Formentera Hotels
Hotel bookings and reviews
Show Hotels on Map
Hotels in Formentera
Hotel Ratings and Locations
Castavi

This hotel is located in Es Pujols about 300 m from the beach. The studios are to be found on the ap...
Sabina Playa

This is a complex of apartments, located at only approximately 100 m from the Marina with a splendid...
Club Sunway Punta Prima

Boasting a prime location in one of the most beautiful areas of Formentera, the smaller island of th...
BUNGALOWS ES PINS

This charming hotel was built in 1970 and was recently renovated. It comprises a total of 70 studios...
Apartamentos Sa Vilda

This apartment complex enjoys a peaceful setting in Formentera. The complex is located just 1 km awa...
Es Pi2

Lying on the Balearic island of Formentera, this hostel is situated beside the inviting sandy Playa ...
Rocabella

This hotel is located on a small stretch of headland at the end of the bay of Es Pujols and directly...
Riu la Mola

This modern hotel enjoys a beautiful location, directly on one of the best sandy beaches of Formente...
Insotel Club Maryland

This magnificent Resort is set in one of the most beautiful and secluded islands in the Mediterranea...
Apartamentos Ses Eufabietes

FAMILY APARTMENTS IN FORMENTERAWhere you can hear the silence…Among pine trees and in the very heart...
Insotel Hotel Formentera Playa

The hotel, smart and modern, is located in the centre of one of the best beaches in Formentera, Play...
+44 1273 728862
Your reference is:
Formentera, Spain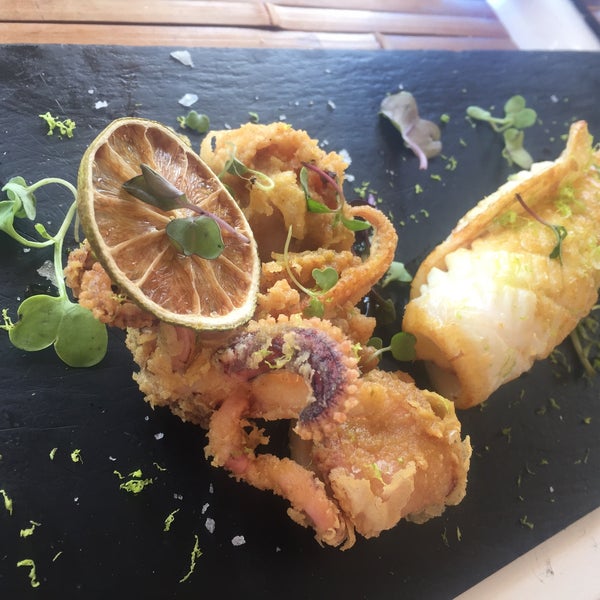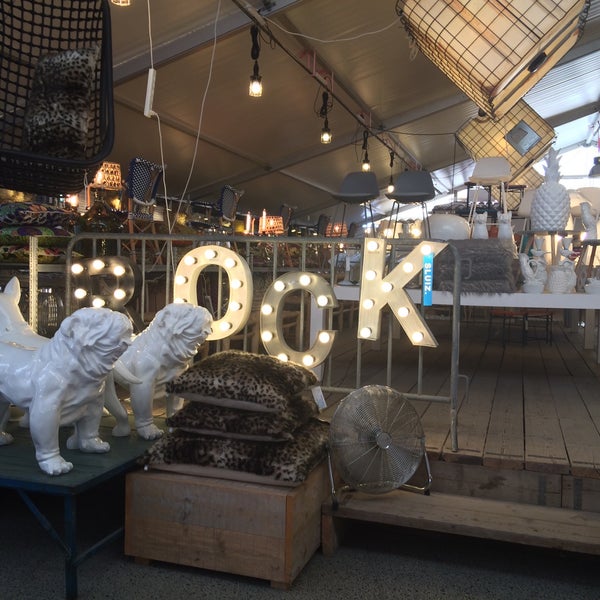 Top Hotels in Formentera