Gili Trawangan Hotels
Hotel bookings and reviews
Show Hotels on Map
Hotels in Gili Trawangan
Hotel Ratings and Locations
The Beach House Resort

Located on Lombok's Gili Island, the resort can be reached in 40 minutes by boat from Lombok. Situat...
"The ombak sunset was great"
Oceano Jambuluwuk Resort

Oceano Jambuluwuk Resort offers a tropical retreat in the north of Gili Trawangan Island. It boasts ...
Good Heart Resort

Good heart Resort your home away from home on Gili Trawangan. Located on the quiet beachfront of Gil...
Manta Bungalows

Regarded as Indonesias´ best kept secret Gili Trawangan offers something for everyone. Manta Bungalo...
Kokomo Resort

The hotel is located in the most popular area of Gili Islands. The islands offer clean beaches, pris...
The Trawangan Resort

The Trawangan nestles amongst coconut trees on the southeast coast of Gill T (as it is called). The ...
Tir Na Nog

Tir Na Nog Hotel has 20 bungalows and 2 restaurants and is situated on the small island of Gili Traw...
Giliano Residence

Giliano Residence is a Sister Accomodation of GOOD HEART RESORT (The Unique Resort) at Gili Trawanga...
Kelapa Luxury Villas

The hotel is situated on the northwest corner of Gili Trawangan, in Lombok, on a coconut plantation....
Gili Palms Resort

Gili Palms Resort is located on the beautiful island of Gili Trawangan which is in a group of three ...
Gili Trawangan Oasis

Trawangan Oasis bungalows stands amongst a coconut plantation in the northern end of the quiet and b...
Les Villas Ottalia

Located on Gili Trawangan Tropical Island, Offers Luxurious living within the Islands most prestigio...
Banana Leaf Bungalows

Traditional Sasak style Lumbung cottage equipped with private bathroom provides an affordable price ...
Villa Grasia Resort & Spa

Located 54 km to the east of Bali, just off the northwest coast of Lombok, are the coral-ringed Gili...
+44 1273 728862
Your reference is:
Gili Trawangan, Indonesia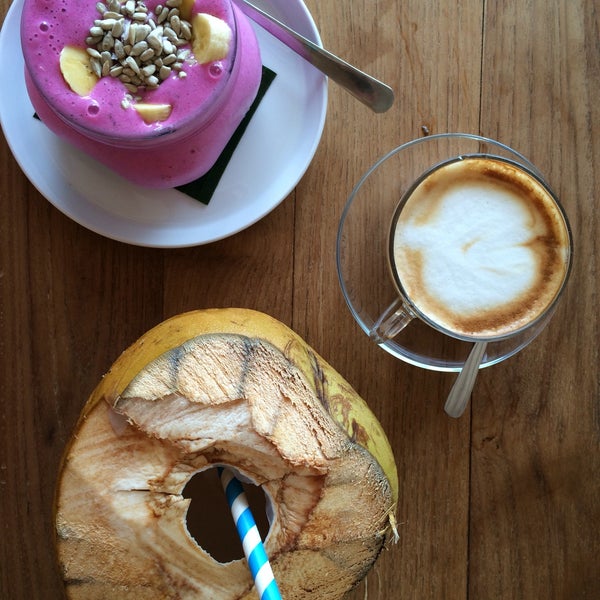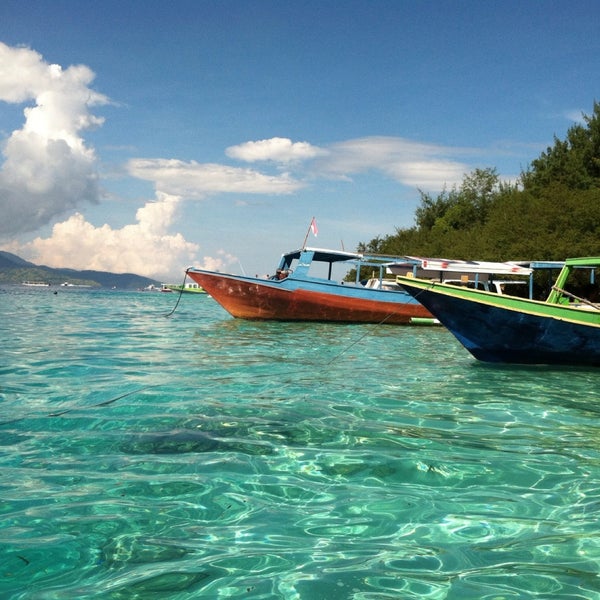 Top Hotels in Gili Trawangan