Somerset Grand Hanoi

Hanoi, Vietnam

Address:
Somerset Grand Hanoi

49 Hai Ba Trung Street

Hanoi

084


Photos:


Works are being carried out on the bathrooms in the apartments and life corridor. Works will be on the 24th floor downwards. The elevators will also be upgraded with one being taken out of action at a time.
PHOTO

GALLERY

Photos Of Somerset Grand Hanoi, Hanoi
Air conditioning

24hr reception

Room service

Babysitting services

Bar(s)

Car parking

Disabled facilities

Internet access

Restaurant(s)

Children's pool(s)

Outdoor pool(s)

Beauty salon

Car rental

Concierge facilities

Maid service

Gym/fitness facilities

Kids' club

Laundry facilities

Massage

Sauna

Shop(s)

Tennis court(s)

Jacuzzi

Latest check-out - 12:00

Lounge area

Credit Cards - Amex/Visa/Mastercard

Safe

Swimming pool(s)

Car parking (chargeable)

Cafe

Medical services

Currency exchange

Airport transfer

Baggage holding services

Cash machine/ATM

Children's activities

Dry cleaning service

Conference/banquet facilities

Picnic area

Tour desk

Hot tub

Ironing facilities

Shuttle services

Children's play area

Meeting rooms

Pets allowed on request

Private garage

Business services

Bicycle rental

Express check out

Fax facilities

Wi-Fi

Lift/Elevator
Hanoi, Vietnam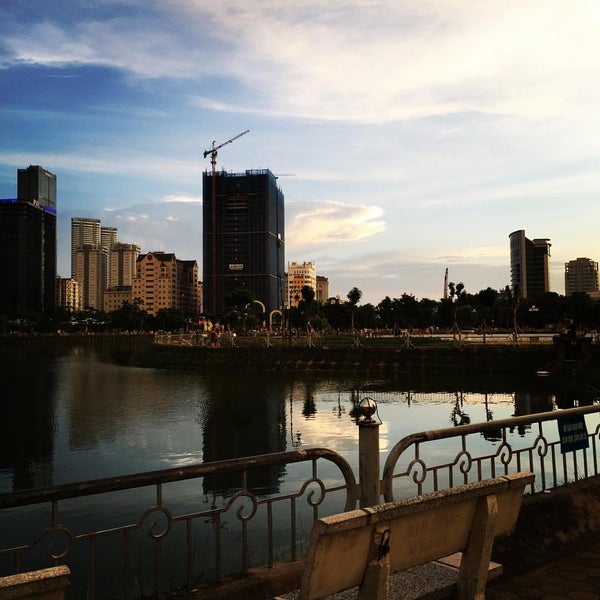 +44 1273 728862
Your reference is: