City Garden Hotel

Hong Kong, Hong Kong

Address:
City Garden Hotel

9 City Garden Road, North Point

Hong Kong

n/a


Photos:


Please be advised the hotel will comply with a Smoke-Free Policy effective 1 May 2017. Smoking will not be allowed in any areas of the hotel including guest rooms, restaurants, common areas and all enclosed facilities. There will be a designated smoking area outside of the building to accommodate guests.
PHOTO

GALLERY

Photos Of City Garden Hotel, Hong Kong
No Smoking in Rooms

Air Conditioning in Public Areas

Airport - less than 45km

Bars - 1

Bathroom with Bath or Shower

Bus/Tram stop - less than 200 metres

Business Centre (Chargeable)

Sauna (Complimentary)

Credit Cards - Amex/Visa/Diners/Mastercard

Disabled Access

Earliest check-in 14.00

Elevators -4

Safe in room (Complimentary)

Hairdryer

Kitchenette

Latest check-out - 16.00

Lounge Area

Minibar

Number of Floors - More than 10

Radio

Restaurants - 3

Swimming Pool - outdoor

Tea/Coffee Making Facilities

Telephone

Television Cable/Satellite

Television Pay Movies

Train Station - less than 1km

Car Parking (Complimentary)

No Smoking in Public Areas

Baby cot on request (complimentary)

Television Cable/Satellite

Coach Parking (complimentary)

Radio

Swimming Pool - outdoor

Bathroom with Bath or Shower

Television Pay Movies

Restaurants - 3

Airport - less than 45km

Modem Connection (Complimentary)

Air Conditioning in Public Areas

Gym/Fitness Facility (Complimentary)

Tea/Coffee Making Facilities

Lounge Area

Bus/Tram stop - less than 200 metres

Elevators -4

Hairdryer

Number of Floors - More than 10

Train Station - less than 1km

Bars - 1

Minibar

Latest check-out - 16.00

Disabled Access

Earliest check-in 14.00

Iron & board (on request)

Wi-Fi access in rooms (Complimentary)

Telephone

Credit Cards - Amex/Visa/Diners/Mastercard

Kitchenette

Business Centre (Chargeable)

Safe in reception (Complimentary)

Conference Facilities (Complimentary)

Porterage (Complimentary)

Bathrobe (complimentary)

Air conditioning in Rooms

Express check out (complimentary)
Hong Kong, Hong Kong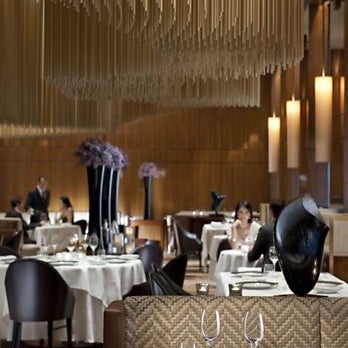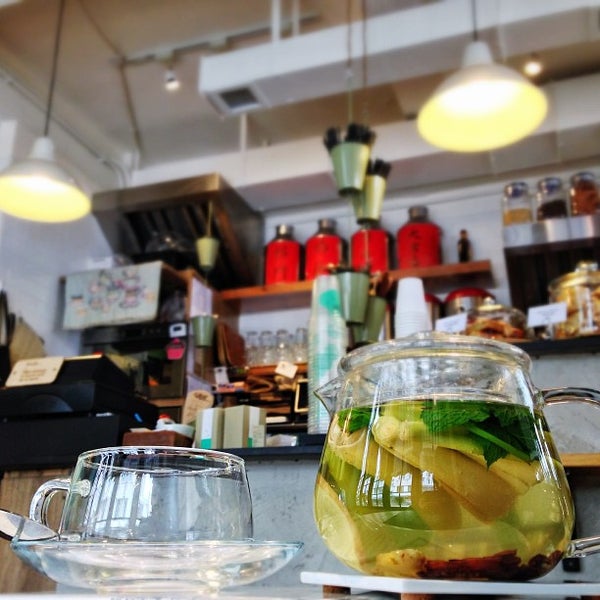 +44 1273 728862
Your reference is:
Top Hotels in Hong Kong
Attractions near City Garden Hotel