Laguna Beach Hotels
Hotel bookings and reviews
Show Hotels on Map
Hotels in Laguna Beach
Hotel Ratings and Locations
La Casa Del Camino Hotel Laguna Beach

Property Location With a stay at La Casa del Camino - Laguna Beach, you'll be centrally located in L...
Holiday Inn Laguna Beach

This elegant hotel, recently renovated, provides guests with superb facilities such as the heated po...
Inn At Laguna Beach

This property is a beachfront hotel located on Laguna Beach's famous Main Beach. Boasting the highes...
Hotel Laguna

The Hotel is situated on its own stretch of exclusive beach, in the center of Downtown Laguna. Withi...
Laguna Beach House

The establishment comprises a total of 36 accommodation units. The facilities include wireless inter...
Pacific Edge

The hotel is right in the heart of greater Orange County and just minutes from downtown Laguna Beach...
The Tides Laguna Beach

This popular hotel offers the perfect stay for business and leisure travellers alike....
Laguna Brisas Spa Hotel

Famously only 99 steps from the beach, this Laguna Beach hotel is a haven for romantics and a stella...
Surf and Sand Resort

Where the waves of the Pacific meet 500 feet of pristine white sand on the Laguna Beach shoreline, l...
+44 1273 728862
Your reference is:
Laguna Beach, United States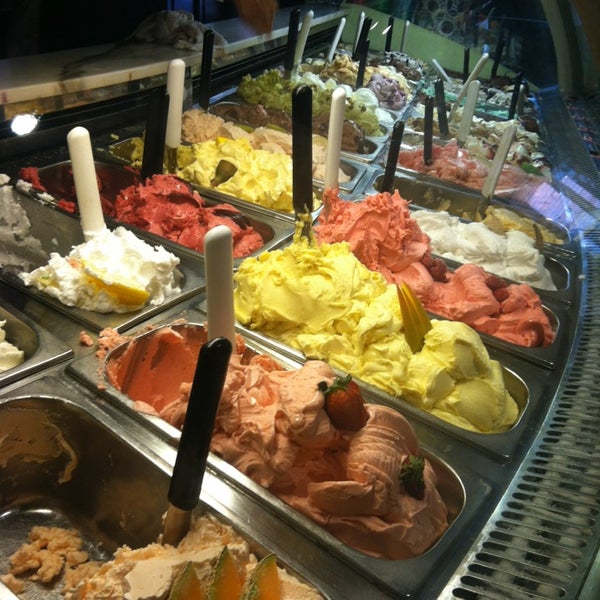 Top Hotels in Laguna Beach