Generator Hostel

London, England, United Kingdom

Address:
Generator Hostel

37 Tavistock Place

London

WC1H 9SE


Photos:


***There is a minimum age restriction of 18 years old in dorm rooms and 16 years old in rooms with private facilities. Bookings of guests who are underage will not be accepted. ***Please be advised, rates do not include Towels. Guest can bring their own or purchase one from the in-house travel shop.***
The rooms and facilities in this registration are shared with others and are not private.
PHOTO

GALLERY

Photos Of Generator Hostel, London
Safe in room (Complimentary)

Wash basin

Pool Table

Internet Cafe

Wash basin

Bars - 1

Restaurant

Elevator

Internet Cafe

Pool Table
London, United Kingdom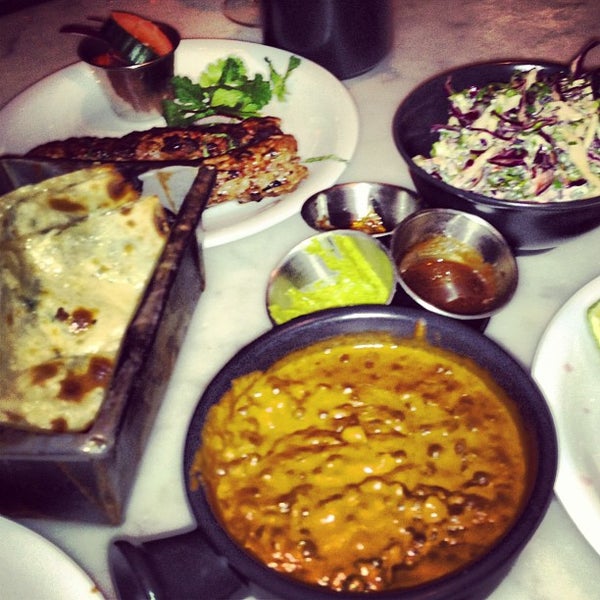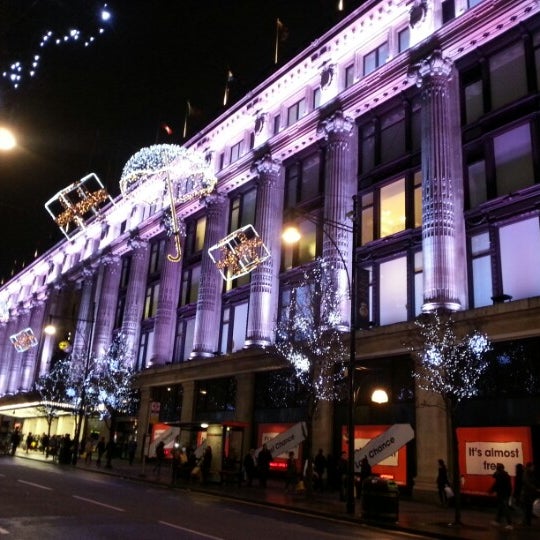 +44 1273 728862
Your reference is:
Top Hotels in London
Attractions near Generator Hostel
Euston
0.49 miles
0.79 kilometers