Maputo Hotels
Hotel bookings and reviews
Show Hotels on Map
Hotels in Maputo
Hotel Ratings and Locations
Polana Serena

Built in 1922, the magnificent Polana Serena Hotel has long been considered one of Africa's finest h...
Montebelo Indy Maputo Congress Hotel

Located in Maputo city, the hotel is very close to the city centre. Nearby attractions including the...
Turismo

This hotel enjoys a convenient setting in Maputo, lying just a short driving distance away from the ...
Afrin Prestige

This establishment is located in the Centre of the city, just 50 metres from the beach, in a central...
Avenida

This city and business hotel is situated in the heart of Maputo, in a new and desirable area. The es...
Montebelo Girassol Maputo Hotel

The hotel is located in the centre of Maputo, where guests can find numerous bars, nightclubs and sh...
Pestana Rovuma

The hotel is situated in the centre of Maputo, opposite the cathedral and 10 minutes away from the m...
Montebelo Gorongosa Lodge & Safari

The Girassol Gorongosa Lodge & Safari is located in the Sofala province, in the central area of Moza...
Radisson Blu Hotel & Residence Maputo

This contemporary city hotel overlooks the Indian Ocean from a trendy beachfront avenue near the Som...
VIP Grand Maputo

This luxurious hotel enjoys a convenient location close to Maputo Bay, in 25 de Setembro Avenue, one...
VIP Executive Suites

Featuring free WiFi and air conditioning, Vip Executive Suites Maputo is located in the Polana area ...
Tivoli Maputo

This 3-stars hotel located at the Maputo downtown open the doors for a city zone full of culture and...
Southern Sun Maputo

This hotel boasts a spectacular setting in Maputo. The hotel offers visitors the ideal setting from ...
Cardoso

This hotel enjoys a central setting, in the city centre of Maputo. The hotel is situated close to a ...
GUEST

PHOTOS
Photos Of Maputo from our guests
+44 1273 728862
Your reference is:
Maputo, Mozambique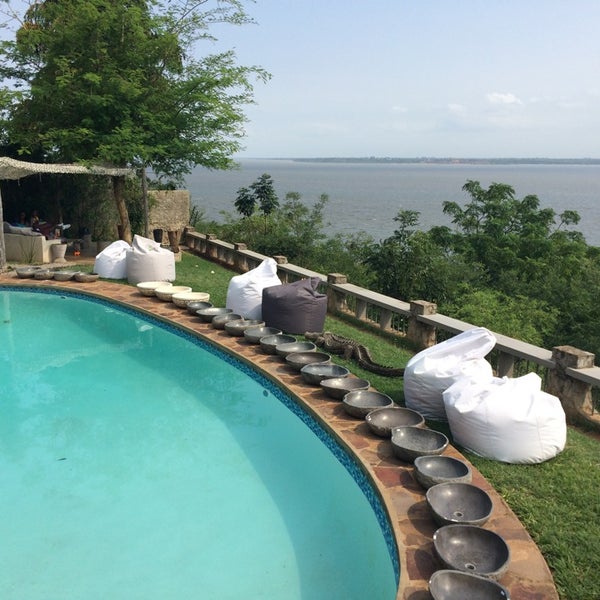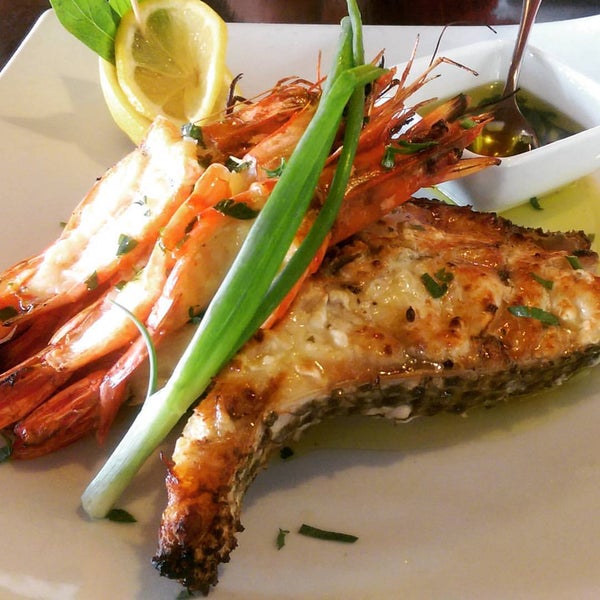 Top Hotels in Maputo