Clevelander Hotel

Miami Beach, Florida, United States

Address:
Clevelander Hotel

1020 Ocean Drive

Miami Beach

33139


Photos:


The hotel has a package policy. Please contact the hotel for details prior to shipping packages to the hotel.
Please be advised a guests must present a proper I.D. & a credit card for incidentals at the check-in. Cash deposit is not accepted.
Resort fee of $20.52 USD per room, per night is payable upon check-in.
PHOTO

GALLERY

Photos Of Clevelander Hotel, Miami Beach
Air conditioning

Room service

Bar(s)

Car parking

Disabled facilities

Internet access

Restaurant(s)

Outdoor pool(s)

Car rental

Concierge facilities

Laundry facilities

Shop(s)

Safe

Swimming pool(s)

Beach less than 1km

Ironing facilities

Disabled access

Business services

Wi-Fi

Tour desk

Porterage

24hr reception

Pool bar

Cash machine/ATM

Meeting rooms

Disco/nightclub

Pets allowed on request

Lift/Elevator

Lounge area

Valet parking

Conference/banquet facilities

Multilingual staff

Non-smoking property

TV lounge

Maid service

Private garage

Medical services
Miami Beach, United States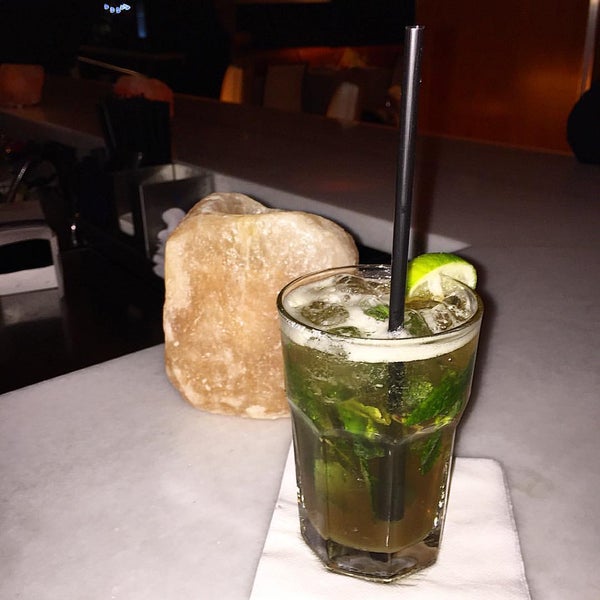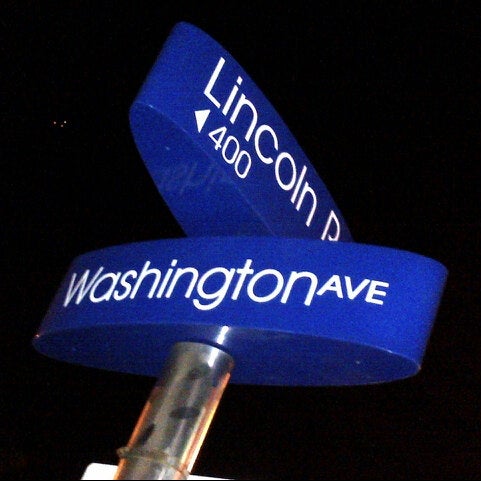 +44 1273 728862
Your reference is:
Top Hotels in Miami Beach
Attractions near Clevelander Hotel