Disney's Coronado Springs Resort

Orlando, Florida, United States

Address:
Disney's Coronado Springs Resort

1000 West Buena Vista Dr

Orlando

32830


Photos:


The hotel is undergoing refurbishment. Noise will be heard, but it should not be heard from Guest rooms prior to 9am daily. During this time, our exceptional amenities including dining and merchandise locations, pools, La Vida Health Club spa and salon, and recreational activities such as beach volleyball, Iguana Arcade, Movies Under the Stars and more, will remain available.
PHOTO

GALLERY

Photos Of Disney's Coronado Springs Resort, Orlando
Air conditioning

24hr reception

Room service

Babysitting services

Bar(s)

Car parking

Disabled facilities

Internet access

Restaurant(s)

Children's pool(s)

Indoor pool(s)

Outdoor pool(s)

Beauty salon

Coach parking

Concierge facilities

Gym/fitness facilities

Kids' club

Laundry facilities

Massage

Porterage

Sauna

Shop(s)

Jacuzzi

Lounge area

Multilingual staff

Safe

Swimming pool(s)

Car parking (chargeable)

Spa facilities

Cafe

Games room

Medical services

Currency exchange

Pool bar

Airport transfer

Baggage holding services

Cash machine/ATM

Dry cleaning service

Ice machine(s)

Conference/banquet facilities

Tour desk

Volleyball court

Ironing facilities

Shuttle services

Children's play area

Disabled access

Meeting rooms

Pets allowed on request

Private garage

Business services

Bicycle rental

Express check out

TV lounge

Water sports

Hair salon

Wi-Fi

Wi-Fi (chargeable)

Lift/Elevator
Orlando, United States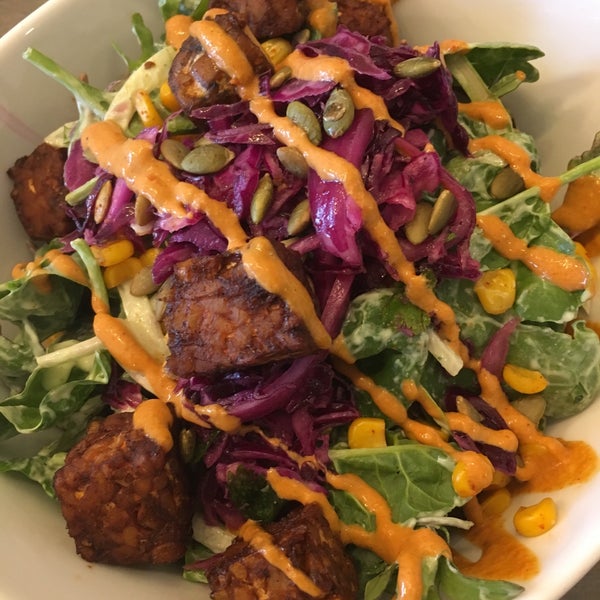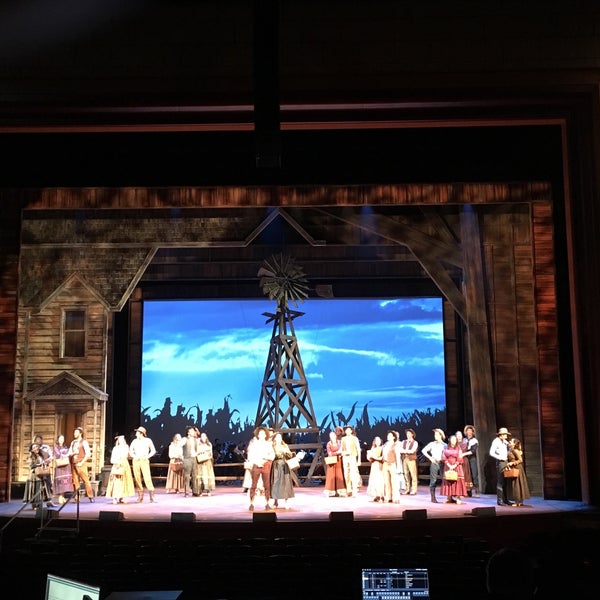 +44 1273 728862
Your reference is:
Attractions near Disney's Coronado Springs Resort