Floridays Orlando Resort

Orlando, Florida, United States

Address:
Floridays Orlando Resort

12562 International Drive

Orlando

32821


Photos:


There is a mandatory resort fee of $17/room/day that is not covered by the room rate listed, and is payable to the hotel directly at check in. This fee covers WiFi, shuttle services to the theme parks, parking, and free/local phone calls. Please note this information can change without notice. All guests must be 21 years of age to check in.
PHOTO

GALLERY

Photos Of Floridays Orlando Resort, Orlando
Air conditioning

24hr reception

Room service

Bar(s)

Car parking

Disabled facilities

Internet access

Restaurant(s)

Children's pool(s)

Outdoor pool(s)

Concierge facilities

Gym/fitness facilities

Laundry facilities

Massage

Shop(s)

Jacuzzi

Lounge area

Safe

Swimming pool(s)

Whirlpool

Cafe

Central heating

Games room

Currency exchange

Pool bar

Baggage holding services

Ironing facilities

Children's play area

Disabled access

Meeting rooms

Balcony/terrace

Business services

Heated pool(s)

Wi-Fi

Lift/Elevator
Orlando, United States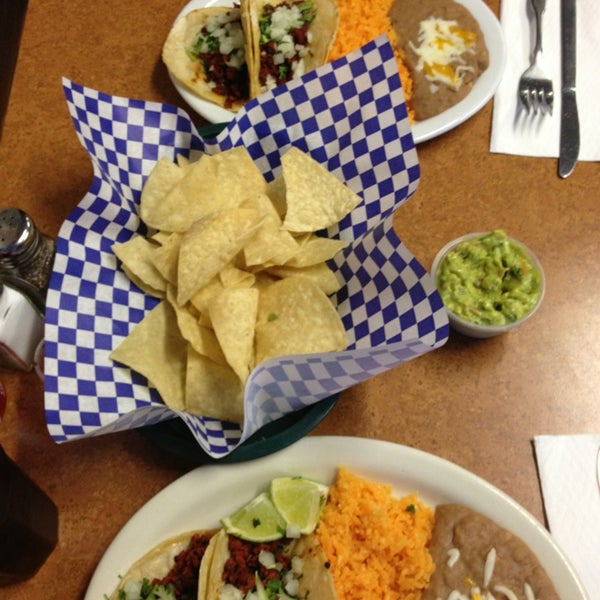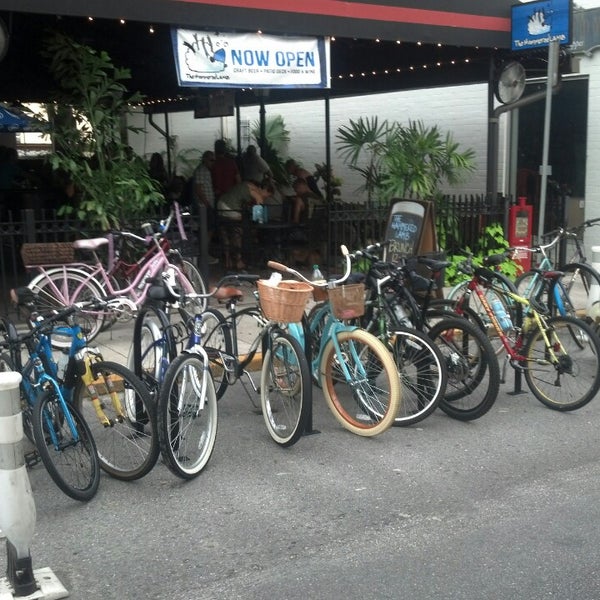 +44 1273 728862
Your reference is:
Attractions near Floridays Orlando Resort