Quality Suites

Orlando, Florida, United States

Address:
Quality Suites

7400 Canada Avenue .

Orlando

32819


Photos:


***Please note it is hotel policy that the lead guest of the booking must 18 years of age or older.***
There is a resort fee of $2.50 USD per room, per night payable directly to hotel.
PHOTO

GALLERY

Photos Of Quality Suites, Orlando
In-Room Air Conditioning

Bus Parking

Car Rental Service

Free Local Calls

Outdoor Parking

Truck Parking

Accessible Features

Guest Laundry

Sundry Shop

Hotel has Safe

No Pets Allowed

Multi-Lingual Staff

In-Room Coffee Maker

Guest Use Fax Machine

Roller Skating

Elevator(s)

Speaker Phone

Braille Coded Exits

Game Room

Tour Desk

Outdoor Whirlpool/Hot Tub

Free Wireless High Speed Internet Access

Free Hot Breakfast

First-aid staff/24hr

Lake

Multiple Phone Lines

Guest Use Copy Machine

Free Handicap Parking on Premises

Movie Theatre

Airline Ticket Desk

Non-Smoking Rooms Available

Braille Elevator(s)

Hair Dryer

Exterior Corridors

Currency Exchange

Flat Screen/Plasma TV

Outdoor Pool

Late Check-Out Available

Government Travelers: FEMA Approved

In-Room Desk

Travel Agency

Phone for Hearing Impaired

Bowling

Voice Mail
Orlando, United States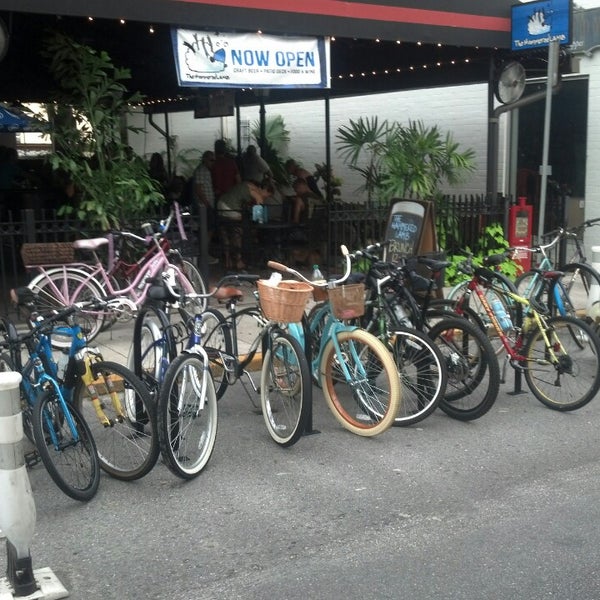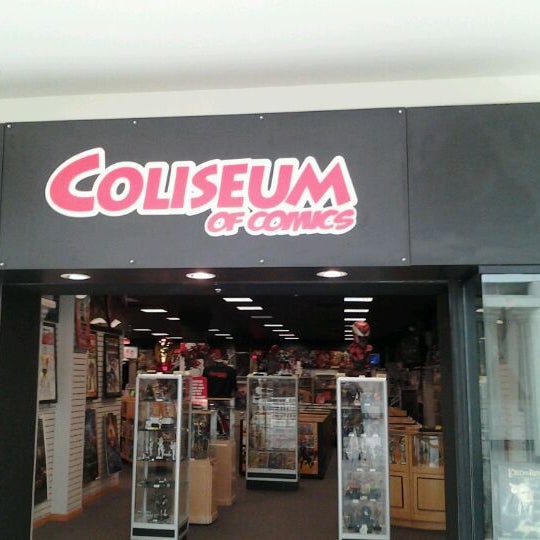 +44 1273 728862
Your reference is:
Attractions near Quality Suites