Sunsol International Drive

Orlando, Florida, United States

Address:
Sunsol International Drive

5859 American Way

Orlando

32819


Photos:


There is a resort fee of $9.00, payable by the guests directly to the hotel.
If the guests arrive after 6pm they must notify that information to the hotel in advance, otherwise the reservation could be canceled. Please be advised there is a fee for late check-out.
PHOTO

GALLERY

Photos Of Sunsol International Drive, Orlando
Air conditioning

24hr reception

Room service

Bar(s)

Car parking

Internet access

Indoor pool(s)

Outdoor pool(s)

Laundry facilities

Shop(s)

Safe

Swimming pool(s)

Pool bar

Ironing facilities

Disabled access

Heated pool(s)
Orlando, United States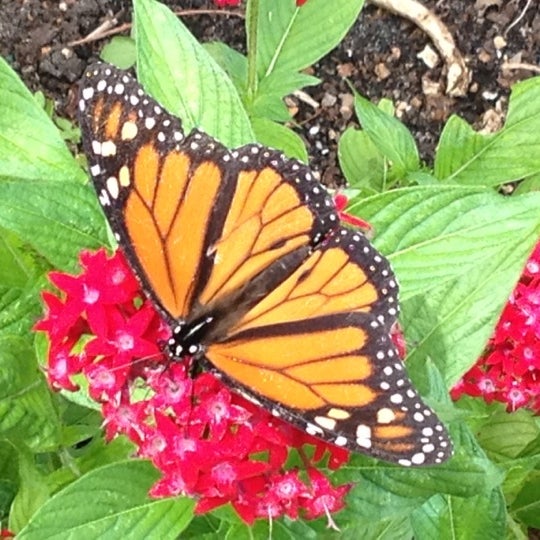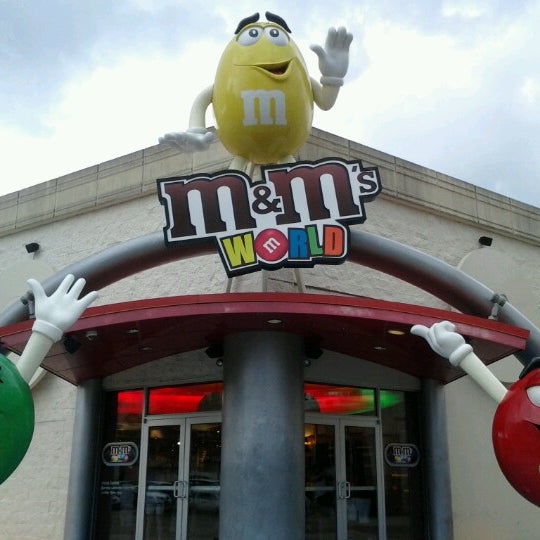 +44 1273 728862
Your reference is:
Attractions near Sunsol International Drive