Tuscana Resort

Orlando, Florida, United States

Address:
Tuscana Resort

1395 Tuscana Lane

Orlando

33896


Photos:


***Please note that there is a cleaning fee of $35 for a 2 bedroom apartment and $45 for 3 the bedroom apartment payable at the hotel only. This fee may be subject to change, so please check with hotel prior to your stay.***
Resort fee of $13.56 USD per room per room per night payable at the hotel.
Please be advised lobby is not open 24 hours. For after hour arrivals, the guests will proceed to the security gate when the officer will have their keys and directions to their unit. The next morning guests need to come to the front office to do their official check in.
PHOTO

GALLERY

Photos Of Tuscana Resort, Orlando
Air conditioning

Babysitting services

Bar(s)

Car parking

Disabled facilities

Internet access

Restaurant(s)

Children's pool(s)

Outdoor pool(s)

Beauty salon

Car rental

Gym/fitness facilities

Laundry facilities

Massage

Sauna

Shop(s)

Jacuzzi

Latest check-out - 12:00

Lounge area

Credit Cards - Amex/Visa/Mastercard

Multilingual staff

Safe

Swimming pool(s)

Car parking (chargeable)

Spa facilities

Cafe

Central heating

Games room

Pool bar

Complimentary newspaper(s)

Picnic area

Hot tub

Ironing facilities

Children's play area

Disabled access

Meeting rooms

Pets allowed on request

Private garage

Balcony/terrace

Business services

Express check out

Heated pool(s)

Hair salon

Wi-Fi

Wi-Fi (chargeable)

Lift/Elevator

Non-smoking property
Orlando, United States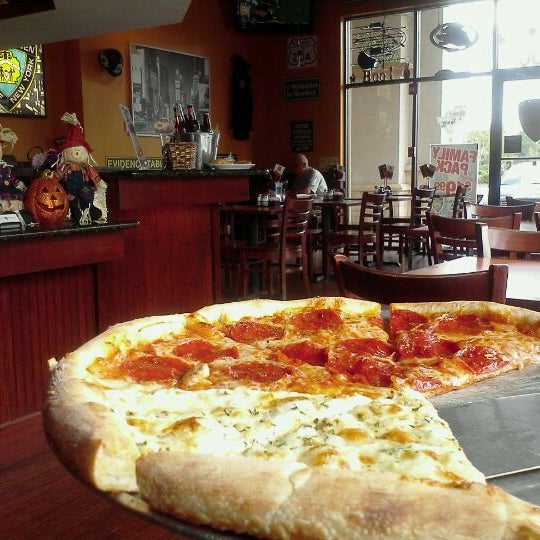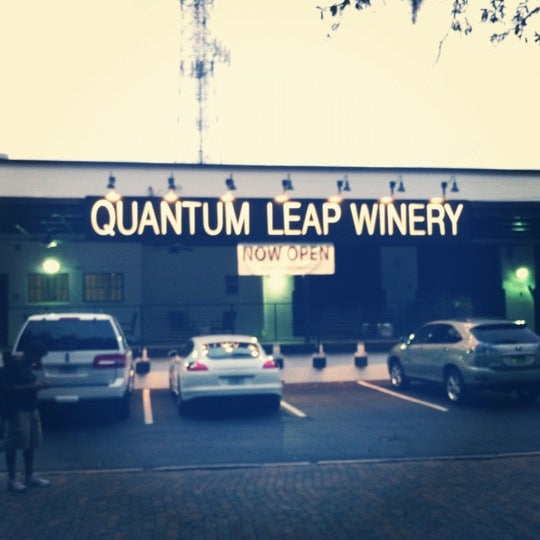 +44 1273 728862
Your reference is:
Attractions near Tuscana Resort