Bridgestreet Champs Elysees

Paris, France

Address:
Bridgestreet Champs Elysees

31 Rue de Daru

Paris

75008


Photos:


HOW TO PICK UP THE KEY - Go to Bridgestreet Paris located 10 Avenue Franklin Roosevelt 75008 PARIS (Metro st philippe du roule (line 9). - Check in between 4.00pm and 6.00pm / From Monday to Friday only. - Ring the doorbell "Bridgestreet" to open the door. - Take the elevator to the 2nd floor, to meet our Guest Service Team. **Check-in after 6.00pm / Weekend / Bank Holiday : - Open the entrance door by dialing the code 75B10. - On your right you will find some mailbox and one with an electronic lock. - Call our hotline at the 0033 14294 1313 in regards to obtain the safety box code. - Upon communication of the safety box code, open the lock. - Please take ONLY the envelope at your name, and lock back the safety box. - Afterwards follow the instructions found in your welcome letter and go to your apartment. Please be advised that the 10 Avenue Franklin Roosevelt 75008 PARIS is only an address to pick up your key, NOT the apartment on site.
PHOTO

GALLERY

Photos Of Bridgestreet Champs Elysees, Paris
Television

5 floors

Hairdryer

Radio

1 lift

Air conditioning

Satellite television

Medium sized lobby

Internet via television

Earliest check-in at 16:00
Paris, France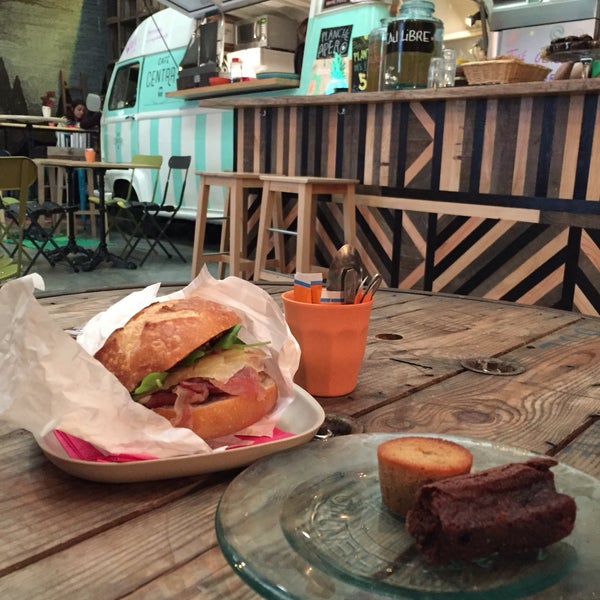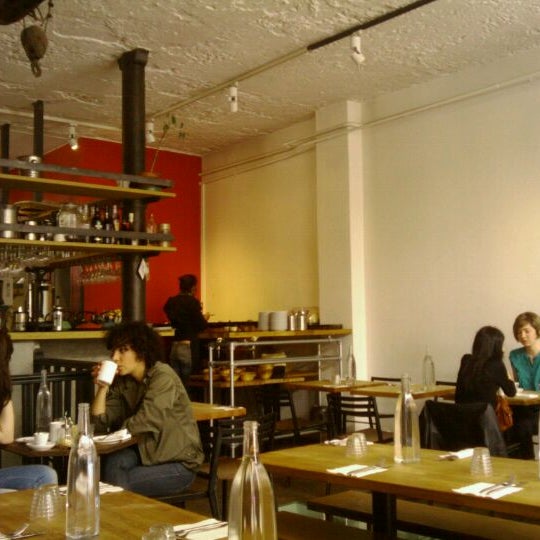 +44 1273 728862
Your reference is:
Top Hotels in Paris
Attractions near Bridgestreet Champs Elysees