Bridgestreet Le Marais Area

Paris, France

Address:
Bridgestreet Le Marais Area

10 Avenue Franklin Roosevelt Paris 75008 France

Paris

75002


Photos:


HOW TO COLLECT THE APARTMENT KEY: ( PRINT THESE INSTRUCTIONS. NO FRONT DESK ON SITE) - Go to the residence BSA Le Marais located 4 Rue Etienne Marcel, metro Etienne Marcel, line 4. - Exit the Metro station and turn right. Cross the road and number 4 is close to the corner of Rue Etienne Marcel and Boulevard de Sebastopol. (CHECK IN TIME 4PM) - Open the entrance door by dialing the code 12A56 . - You will find on your left a mailbox with an electronic lock. - To open the safety box you have to dial ON and the code C1256, and then turn the handle on the right to open it. - Choose the envelope UNDER YOUR NAME. PLEASE DO NOT TAKE SOMEONE ELSE'S ENVELOPE. - Please do not forget to lock back the safe. You may dial ON and the code 1256 in regards to close it. Please be advised there is a fee for early departures.
PHOTO

GALLERY

Photos Of Bridgestreet Le Marais Area, Paris
Room Service

Hairdryer

Trouser Press

Telephone

Radio

Babysitting service (book ahead & chargeable)

Air-conditioned

Fridge

Oven/Hob

Microwave

Television Cable/Satellite

Elevator
Paris, France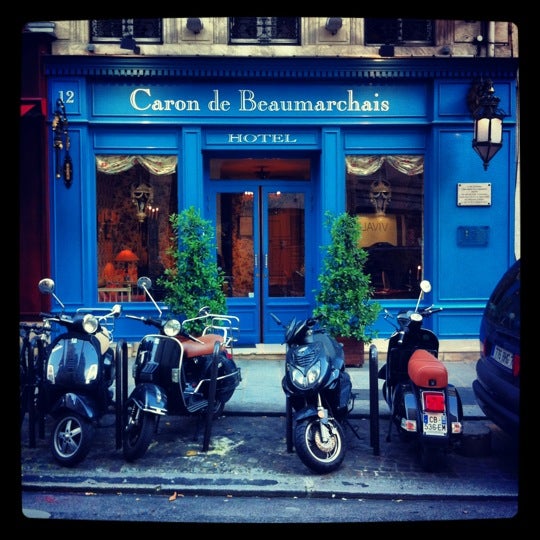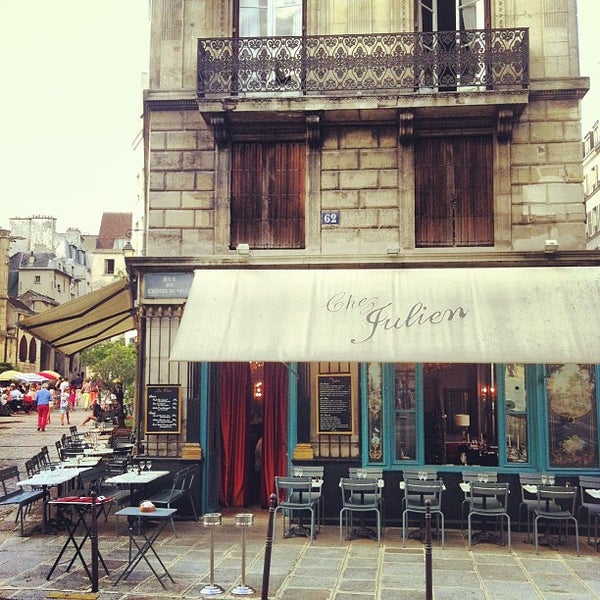 +44 1273 728862
Your reference is:
Top Hotels in Paris
Attractions near Bridgestreet Le Marais Area
Centre
0.49 miles
0.79 kilometers
Cité
0.59 miles
0.95 kilometers