Pistoia Hotels
Hotel bookings and reviews
Show Hotels on Map
Hotels in Pistoia
Hotel Ratings and Locations
Il Convento Pistoia Hotel

The hotel enjoys a quiet location in the Tuscan hills north of Pistoia, 30 km west of Florence. It i...
Bello Stare

The hotel is located in a rural area. The nearest airport is Pisa (PSA-Galileo Galilei), 44. 4 km aw...
Villa Cappugi

The hotel is in the historical town of Pistoia, about 1 km from the centre. It is an ideal base from...
Hotel Patria Pistoia

The hotel is located in the heart of the Old Town of Pistoia, a few minutes' away from the famous Pi...
Arcobaleno Pistoia

The property consists of 36 rooms....
+44 1273 728862
Your reference is:
Pistoia, Italy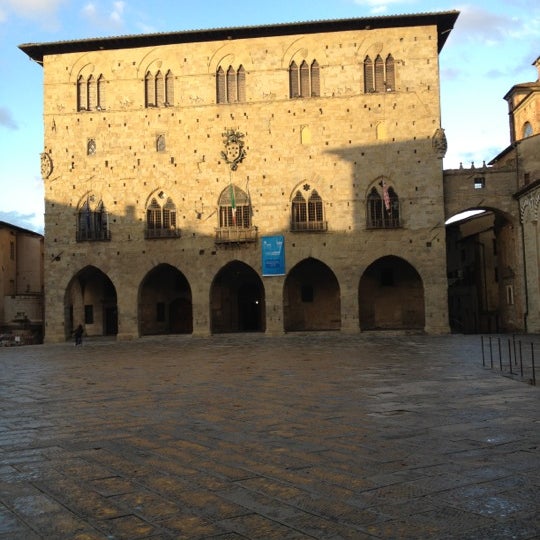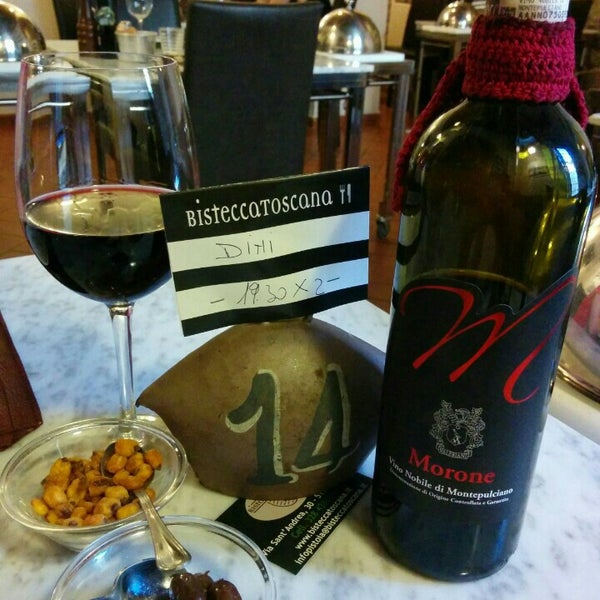 Top Hotels in Pistoia