Puerto Natales Hotels
Hotel bookings and reviews
Show Hotels on Map
Hotels in Puerto Natales
Hotel Ratings and Locations
Costaustralis

This charming city hotel is located across from the Ultima Esperanza fjord in the town of Puerto Nat...
REMOTA PATAGONIA LODGE

Although Remota has the highest standards of service and comfort, the hotel doesn't define itself by...
NOI Indigo Patagonia

It is a stunning design hotel located on the seafront of the Fjord of Last Hope of Puerto Natales. T...
Hostel Milodon

Hostel Milodon is the ideal starting point from which to explore the natural attractions of the Chil...
Hotel D'agostini

Hotel D'Agostini is an attractive lodging option in Puerto Natales that is located within easy reach...
The Singular Patagonia

The hotel is located on the outskirts of the Chilean city of Puerto Natales, in Puerto Boires, forme...
+44 1273 728862
Your reference is:
Puerto Natales, Chile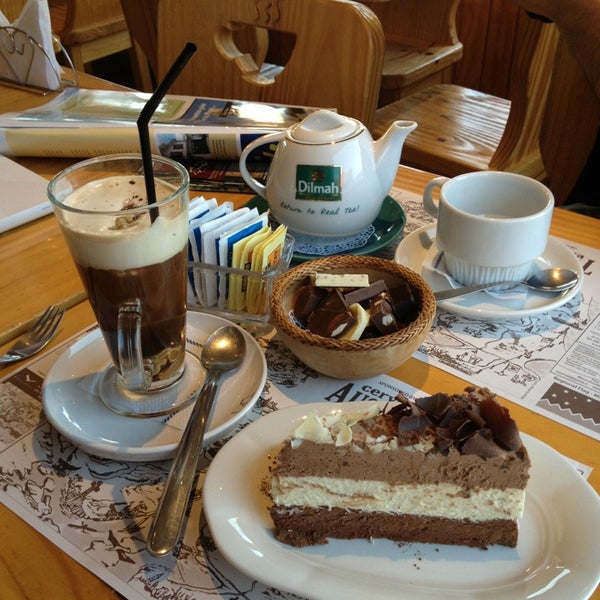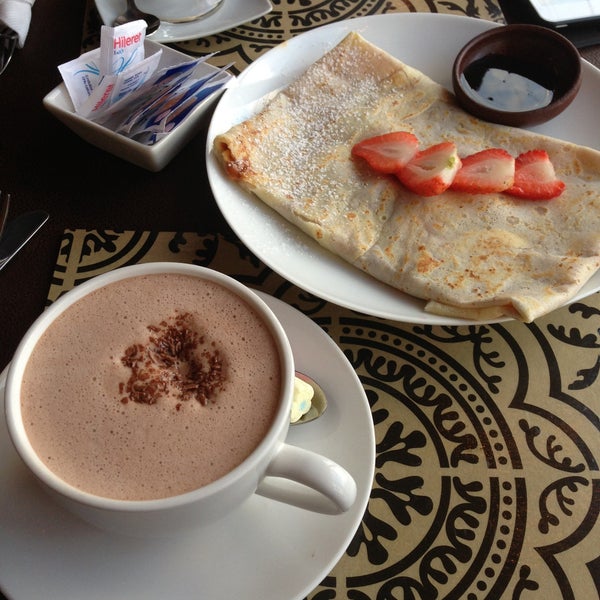 Top Hotels in Puerto Natales