Redondo Beach Hotels
Hotel bookings and reviews
Show Hotels on Map
Hotels in Redondo Beach
Hotel Ratings and Locations
The Portofino Hotel & Marina

The Portofino is a complete resort experience, offering a 24-hr. fitness center, oceanfront outdoor ...
"Nice hotel on the water in Redondo Beach"
Crowne Plaza

This elegant beach hotel offers a refreshing, resort-feel escape with a convenient location near Los...
BEST WESTERN Plus Redondo Beach Inn

The Best Western Redondo Beach Inn offers bike rentals at the front desk for guests' convenience. Ea...
Ramada Limited

Guests receive a Complimentary Continental Breakfast with their room rate. Although, there is not a ...
BEST WESTERN Redondo Beach Galleria Inn

Each spacious, well-appointed guest room features all the amenities needed to make each stay comfort...
Hilton Garden Inn Los Angeles

This 3 star hotel is located in the city centre of Redondo Beach....
Redondo Pier Inn

The property consists of 37 rooms. This popular hotel provides the ideal base for exploring the area...
The Redondo Beach Hotel (Ex Bw Sunrise)

Hotel with ocean views, located 150 m from King Harbor on the coast of Los Angeles. ** 100% non-smok...
Hotel Redondo

A refreshing seaside getaway in the heart of Redondo Beach, BEST WESTERN PLUS Sunrise Hotel at Redon...
+44 1273 728862
Your reference is:
Redondo Beach, United States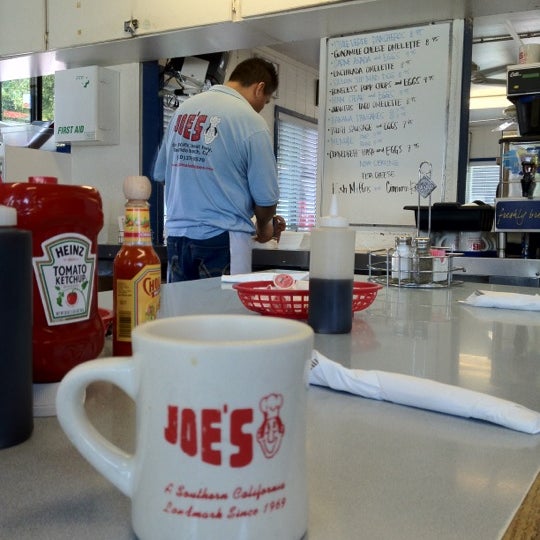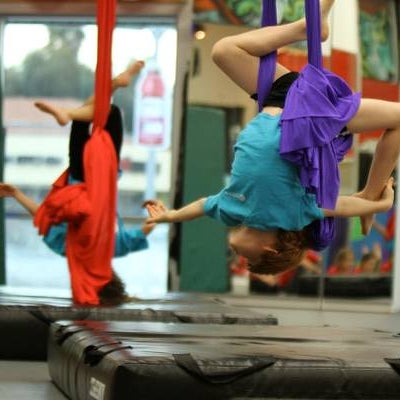 Top Hotels in Redondo Beach