Hotel Zeppelin San Francisco

San Francisco, California, United States

Address:
Hotel Zeppelin San Francisco

545 Post Street

San Francisco

94102


Photos:


Note that due to refurbishment Prescott Hotel's restaurant "Postrio", will be closed starting 28 June 2014 and will remain closed until further notice. No onsite food or beverage service will be available during this time, including In-Room Dining. However, any guests with breakfast specific bookings will still receive their breakfasts if confirmed in their reservation.
PHOTO

GALLERY

Photos Of Hotel Zeppelin San Francisco, San Francisco
24-Hour Front Desk

Air Conditioning

Bathtub

Beach

Business Center

Cable Television

Car Rental Desk

Concierge Desk

Elevators

Exercise Gym

Fitness Center On-Site

Hairdryer

Ice Skating

Internet Access

Laundry

Laundry/Valet Service

Minibar

Movies

Museum/Gallery Viewing

Non-Smoking

Pets Allowed

Reception Safe

Safe

Shopping

Shower

Spa

Telephone

Theatre

Toiletries

Tour/Sightseeing Desk

Trouser/Pant Press

Wireless Internet Connection In Public Areas
San Francisco, United States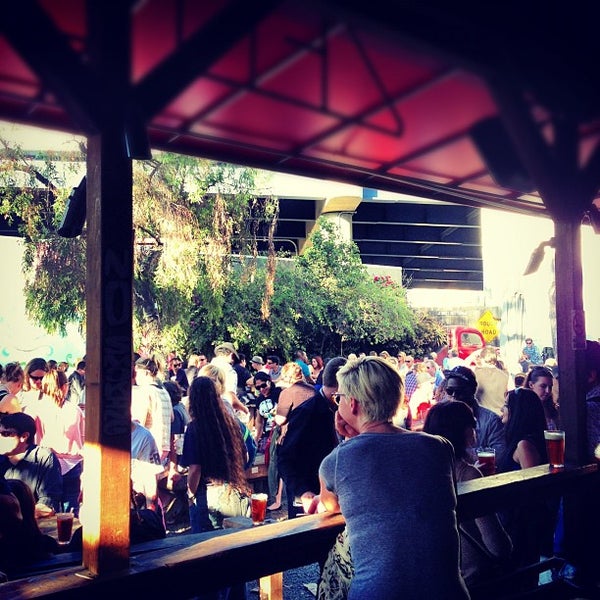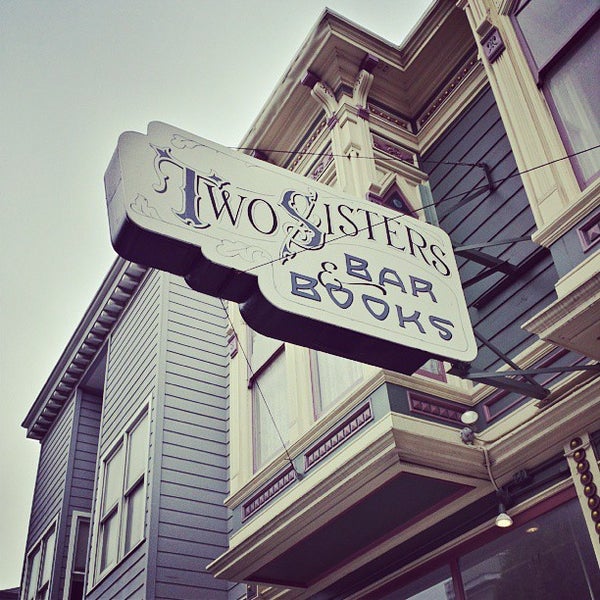 +44 1273 728862
Your reference is:
Top Hotels in San Francisco
Attractions near Hotel Zeppelin San Francisco