Sheraton Fisherman's Wharf

San Francisco, California, United States

Address:
Sheraton Fisherman's Wharf

2500 Mason Street

San Francisco

94133


Photos:


Please note that as of November 1, 2013, parking is available at a charge of $50.00 for Self-Parking, $55.00 for Valet Parking , $59.00 for Oversize vehicles, plus tax per vehicle. ***The charge is subject to change without notice.*** In the event a guest checks out prior to the guest's reserved checkout date, an early departure fee will apply.
PHOTO

GALLERY

Photos Of Sheraton Fisherman's Wharf, San Francisco
Air conditioning

24hr reception

Room service

Babysitting services

Bar(s)

Car parking

Disabled facilities

Internet access

Restaurant(s)

Outdoor pool(s)

Beauty salon

Concierge facilities

Gym/fitness facilities

Laundry facilities

Porterage

Shop(s)

Breakfast room

Multilingual staff

Safe

Sun terrace

Swimming pool(s)

Car parking (chargeable)

Cafe

High chairs

Currency exchange

Baggage holding services

Cash machine/ATM

Dry cleaning service

Conference/banquet facilities

Tour desk

Valet parking

Ironing facilities

Disabled access

Meeting rooms

Pets allowed on request

Business services

Express check out

Fax facilities

Heated pool(s)

Wi-Fi

Lift/Elevator

Non-smoking property
San Francisco, United States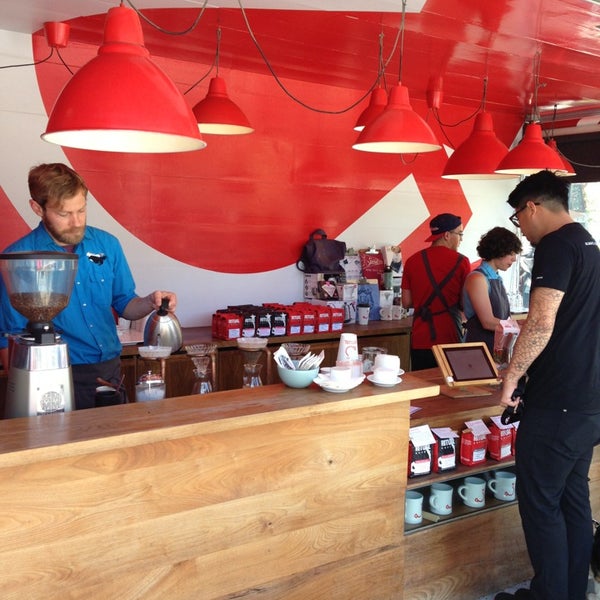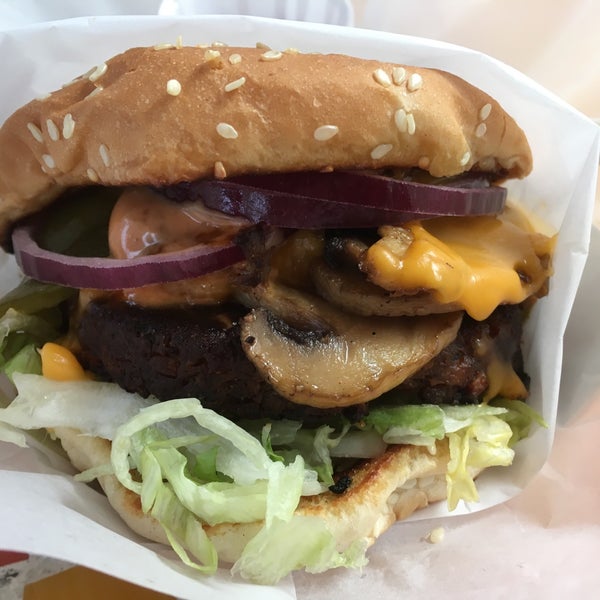 +44 1273 728862
Your reference is:
Top Hotels in San Francisco
Attractions near Sheraton Fisherman's Wharf