Furama City Center Hotel

Singapore, Singapore

Address:
Furama City Center Hotel

60 Eu Tong Sen Street

Singapore

059804


Photos:


The hotel is embarking on an upgrading project to refurbish it's Deluxe Rooms. Kindly note that the improvement program is scheduled to commence on 4 September 2017 and is expected to be completed by 24 November 2017. Works will be carried out daily from 9am - 6pm. The whole refurbishment program will be carried out in stages and maximum efforts will be taken to minimize the impact and inconvenience to guests during this period.
PHOTO

GALLERY

Photos Of Furama City Center Hotel, Singapore
Air conditioning

Room service

Babysitting services

Bar(s)

Car parking

Internet access

Restaurant(s)

Children's pool(s)

Outdoor pool(s)

Beauty salon

Car rental

Concierge facilities

Disco/nightclub

Gym/fitness facilities

Shuttle services

Laundry facilities

Massage

Porterage

Sauna

Shop(s)

Airport - less than 25 Km

Bus/tram stop nearby

Jacuzzi

Lounge area

Credit Cards - Amex/Visa/Mastercard

Safe

Swimming pool(s)

Spa facilities

Currency exchange

Pool bar

Cash machine/ATM

Complimentary newspaper(s)

Conference/banquet facilities

Ironing facilities

Meeting rooms

Business services

Dining room

Hair salon

Wi-Fi

Tour desk

24hr reception

Cafe

Pets allowed on request

Latest check-out - 12:00

Wi-Fi (chargeable)

Lift/Elevator

Dry cleaning service

Private garage

Multilingual staff

Car parking (chargeable)

Children's activities
Singapore, Singapore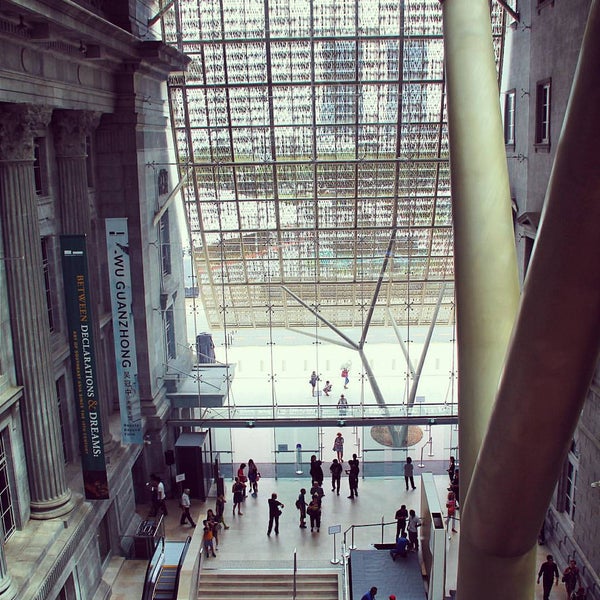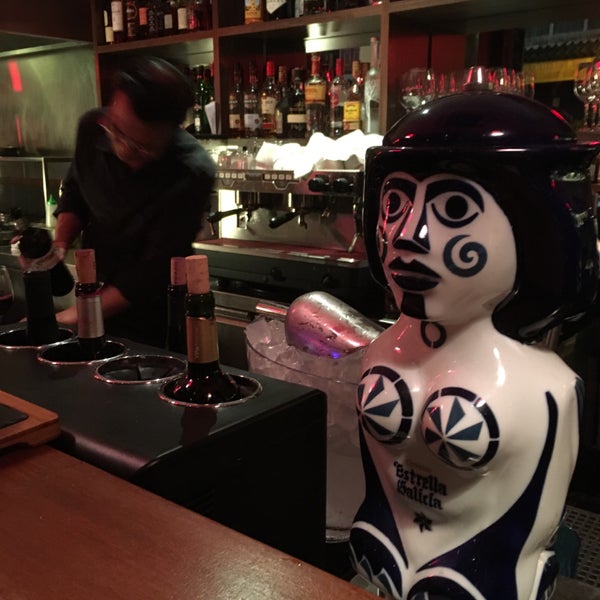 +44 1273 728862
Your reference is:
Top Hotels in Singapore
Attractions near Furama City Center Hotel
Centre
0.33 miles
0.53 kilometers