Grand Park City Hall

Singapore, Singapore

Address:
Grand Park City Hall

10 Coleman Street

Singapore

179809


Photos:


The hotel will undergo renovation throughout the property between 01/04/2016 and approximately 31/12/2017. Work will be carried out in phases and areas undergoing work will be closed. The swimming pool, fitness centre, and bar in the East Wing will be directly affected. During this time, guests may use pool facilities at the Park Hotel Clarke Quay which can be reached via a complimentary shuttle service. A fitness area will be operating on a smaller scale within the hotel. Food and beverage outlets will operate as normal during the renovation with some potential re-locations. Work will take place daily between 10:00 and 18:00 and there may be some noise disturbance.
PHOTO

GALLERY

Photos Of Grand Park City Hall, Singapore
Air Conditioning in Public Areas

Airport - less than 20km

Bathroom with bath

Bathroom with shower

Beauty Treatments (Chargeable)

Bus/Tram stop - less than 100 metres

Business Centre (Chargeable)

Car Rental/Hire

Conference Facilities (Chargeable)

Credit Cards - Amex/Visa/Diners/Mastercard

Disabled Access

Earliest check-in 14.00

Elevators -4

Baby cot on request (complimentary)

Hairdryer

Latest check-out - 12.00

Lounge Area

Massage (Chargeable)

Minibar

Express check out (complimentary)

Number of Floors - 10

Restaurants - 2

Bathrobe (complimentary)

Shops

Swimming Pool - outdoor

Tea/Coffee Making Facilities

Telephone

Television Cable/Satellite

Television Regular

Train Station - less than 1km

Safe in room (Complimentary)

Conference Facilities (Chargeable)

Television Cable/Satellite

Beauty Treatments (Chargeable)

Swimming Pool - outdoor

Television Regular

Air conditioning in Rooms

Massage (Chargeable)

Modem Connection (Complimentary)

Bathroom with bath

Spa Facilities (Chargeable)

Air Conditioning in Public Areas

Tea/Coffee Making Facilities

Lounge Area

Elevators -4

Porterage (Complimentary)

Gym/Fitness Facility (Complimentary)

Hairdryer

Iron & Board

Restaurants - 2

Number of Floors - 10

Train Station - less than 1km

Minibar

Shops

Hotel built in 1990's

Disabled Access

Airport - less than 20km

Earliest check-in 14.00

Telephone

Credit Cards - Amex/Visa/Diners/Mastercard

Bars - 1

Business Centre (Chargeable)

Car Rental/Hire

Bus/Tram stop - less than 100 metres

Latest check-out - 12.00

Bathroom with shower
Singapore, Singapore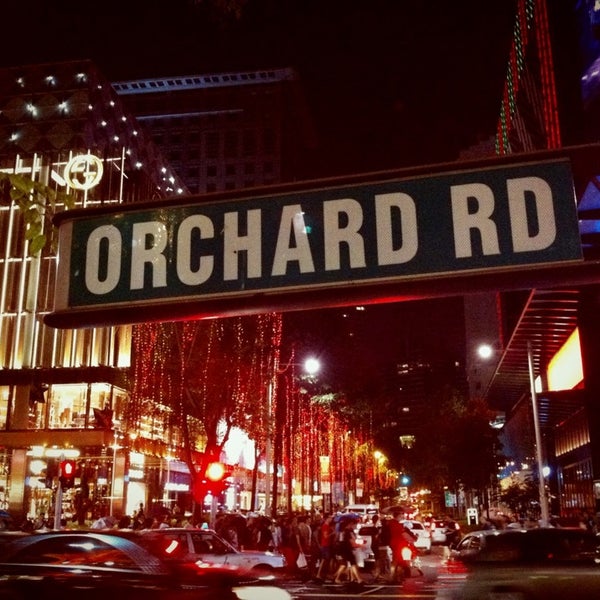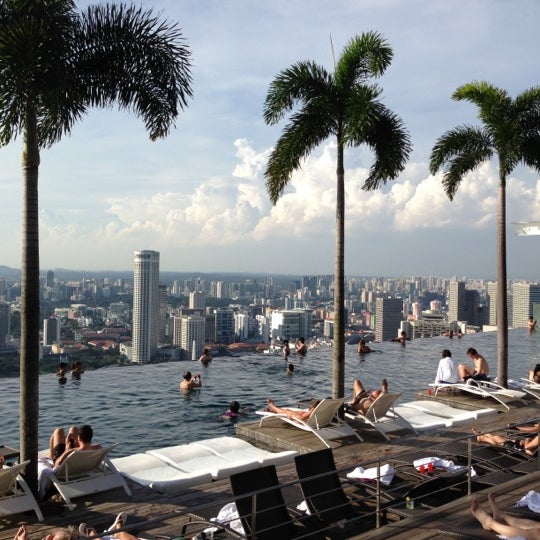 +44 1273 728862
Your reference is:
Top Hotels in Singapore
Attractions near Grand Park City Hall
Centre
0.25 miles
0.40 kilometers