Vejer De La Frontera Hotels
Hotel bookings and reviews
Show Hotels on Map
Hotels in Vejer De La Frontera
Hotel Ratings and Locations
Convento de San Francisco

This pleasant, rustic hotel is centrally located in the tourist resort of Vejer de la Frontera withi...
Hacienda Montenmedio

This 4**** hotel offers a perfect setting for all golf-lovers. Of particular note are the panoramic ...
Casa La Siesta

Casa La Siesta Situated in Vejer De La Frontera, the Casa La Siesta provides opulent 4x000D star acc...
Hotel V...

V. . . is a romantic retreat in the charming Andalusian village of Vejer de la Frontera, just 10 km....
Hostal La Janda

This property boasts a wonderful setting in Cadiz. The property is conveniently located at the heart...
+44 1273 728862
Your reference is:
Vejer De La Frontera, Spain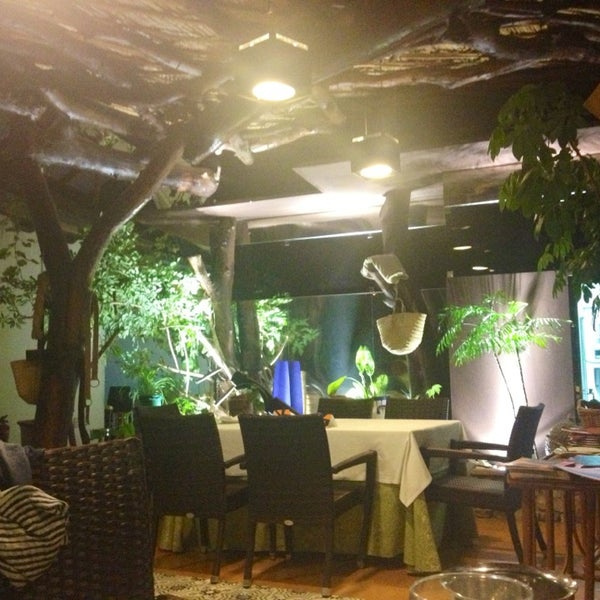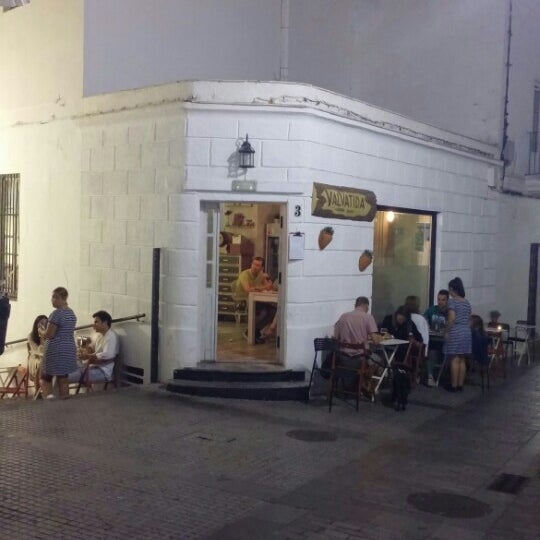 Top Hotels in Vejer De La Frontera