Crowne Plaza Zurich

Zurich, Switzerland

Address:
Crowne Plaza Zurich

Badenerstrasse 420

Zurich

8040


Photos:


Parking is available at a fee
There is city tax payable by guests upon check-out.
Letzi Leu Restaurant, Relais Des Arts Restaurant and Bar, the bar, breakfast room, meeting rooms and lobby are undergoing renovation works. Lunch and Dinner will be available in Burger Lounge & Bar and breakfast will be served in the patio room.
PHOTO

GALLERY

Photos Of Crowne Plaza Zurich, Zurich
Whirlpool

Technical Concierge

Safe Deposit Box

AC Public

Fax Machine

Shop

Direct Dial Telephone

Accessible Facilities

Computer

Currency Exchange

Wireless Public

Limousine

Wireless

Late Check Out

Indoor Pool

Newspaper

Porter

Copier

Housekeeping Weekly

Printer

Parking

Concierge Desk

Sauna

Internet

Telephone Jack Adaptor

Post Service

Tennis Court

Ice Machine

Interior Corridors

Email Service

Dry Cleaning

Room Service

Pet Sitting

Business Center

Internet Public

Same Day Dry Cleaning

Shoe Shine Stand

Lounges

Housekeeping Daily

Storage

Golf

Microwave

Balcony/ Lanai/ Terrace

Large desk

Oven

Bidet

Free Local Calls

Office supplies

Desk

Pay per view movies on TV

Annex room

Ocean view

Separate line billing for multi-line phone

Wet bar

Telephones with message light

Washer/dryer

Toll free calls

Refrigerator

Telephone

Air conditioning

Recliner

CD player

Minibar

Shower only

Spare electrical outlet available at desk

Duvet

Hairdryer

Full kitchen

Refrigerator with ice maker

Adjoining rooms

Multi-line phone

Connecting rooms

Shoe polisher

Bath tub with spray jets

Tape recorder

Internet access

Cribs

Fire alarm
Zurich, Switzerland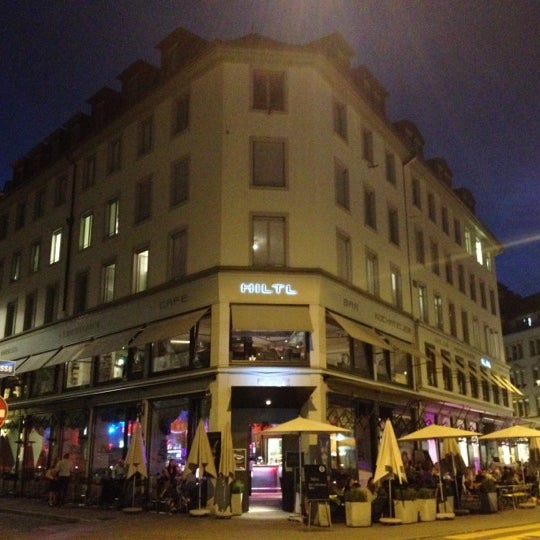 +44 1273 728862
Your reference is:
Top Hotels in Zurich
Attractions near Crowne Plaza Zurich